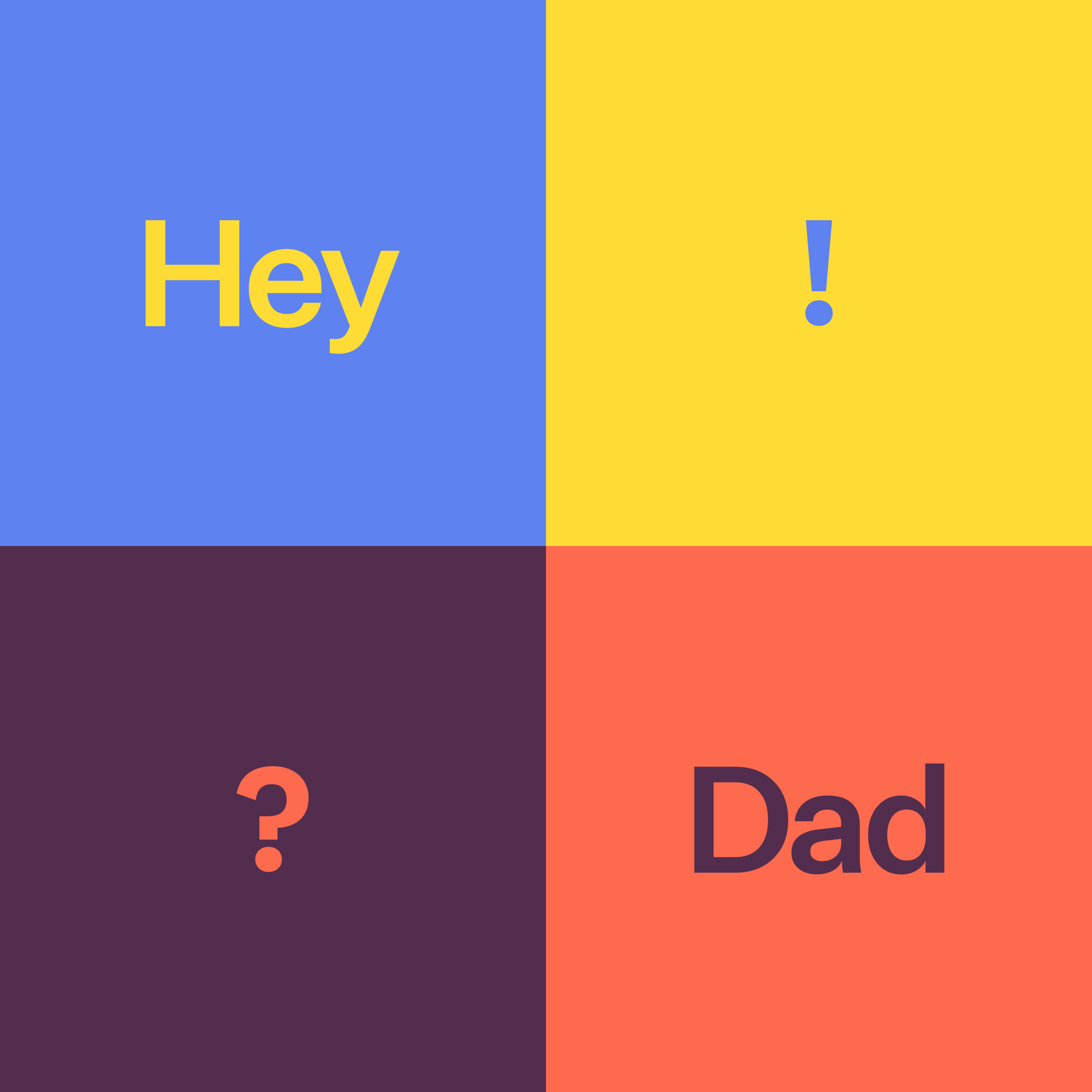 Holiday episode! We're not gonna bury the lede here, Derek uncorks an incredible story at the end of this episode that will shake you to your very core. 
We also talk about whether the holidays are better/worse with kids, Kevin tells a story of how he accidentally badgered his daughter into putting her life in danger, Andy briefly nerds out about gingerbread houses, and the guys all have way too much fun with Grinch and Willy Wonka references.
Don't forget!
Call anytime and leave us a voicemail with a story of your kid being a psycho - (415) 340-2349
HeyDad:
The code "heydadpodcast" gets you $10 off at HeyDad.com - do it!
IG: @heydad
Twitter: @heydadbox
email: podcast@heydad.com