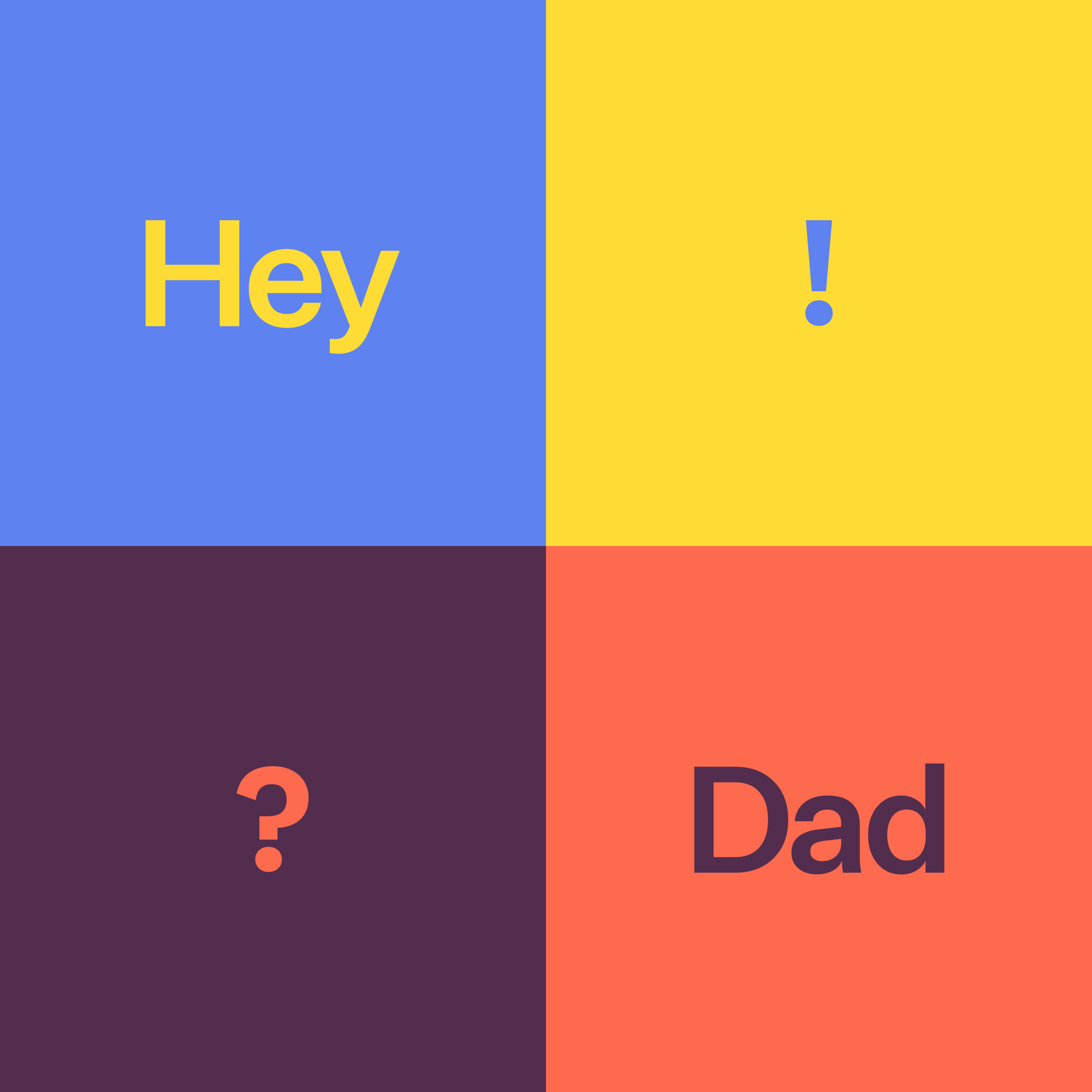 Father's Day y'all! The most important day of the year approaches and buckle up because we are extra full of ourselves this week. Tyler's gift to the dads is free rein to brag about what they're awesome at as dads, Kevin's gift to Tyler is a a cruel podcast edit, the guys opine on their ideal no-shame Father's Day celebration, and Derek introduces our first sponsor!*
Happy Father's Day everybody. To all the dads out there hustling and trying to figure it out too, we see you and we love you. This whole HeyDad thing is our love letter and life raft to you.
Use the promo code "HeyDadPodcast" at HeyDad.com for $10 off of the HeyDad play box!
*Not a real sponsor