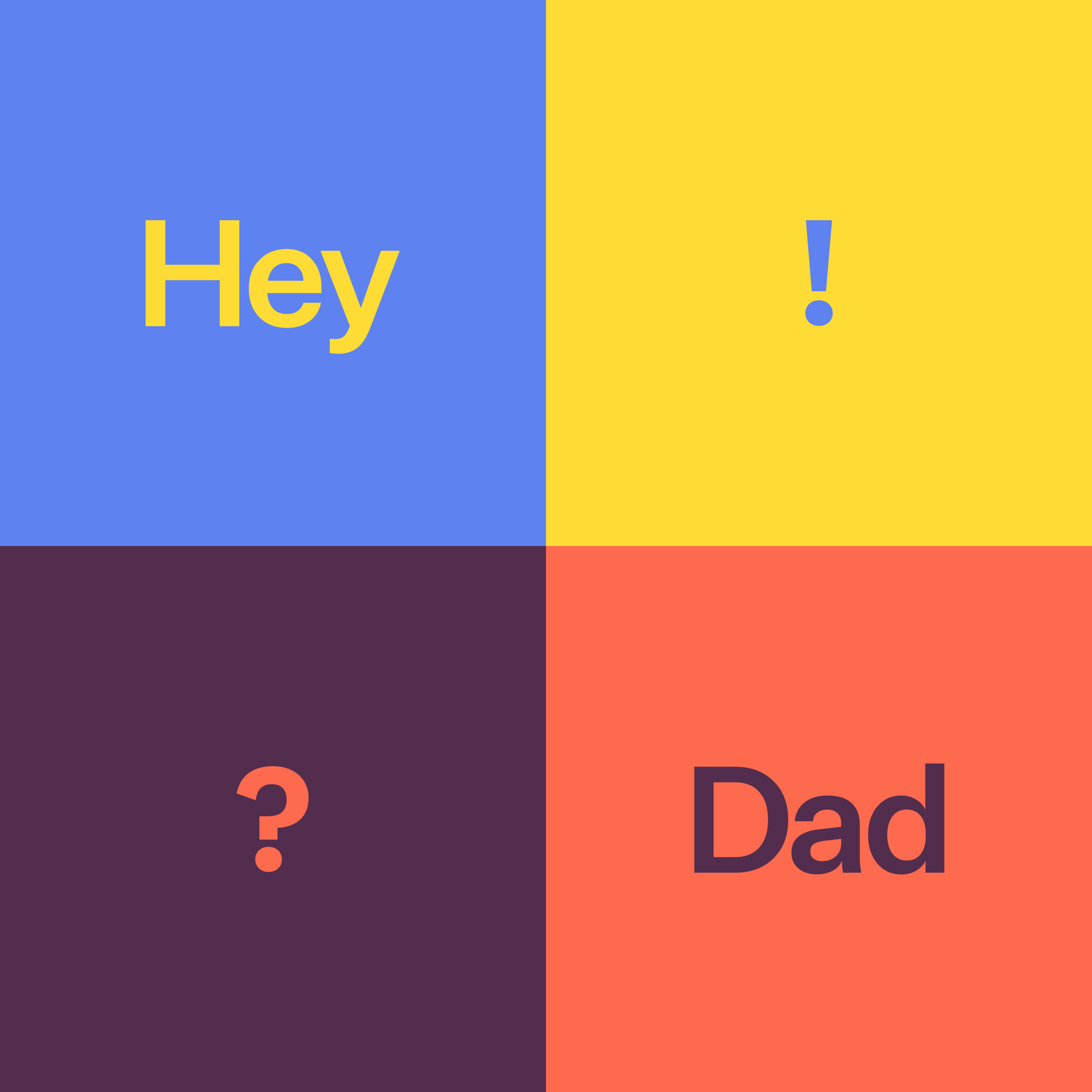 You have questions, we have answers maybe. We're tackling the big stuff - why dads take so long to poop, how to be encouraging without being patronizing, should boys sit or stand to pee, do aunts/uncles have to buy kid presents for every holiday - giving the hard-hitting, no-nonsense answers the people need.
Also "You know what I hate?" is back!
Do you have more questions for us? Hit us up here:
IG: @heydad
Twitter: @heydadbox
email: podcast@heydad.com
Use the promo code "HeyDadPodcast" at HeyDad.com for $10 off of the HeyDad play box!