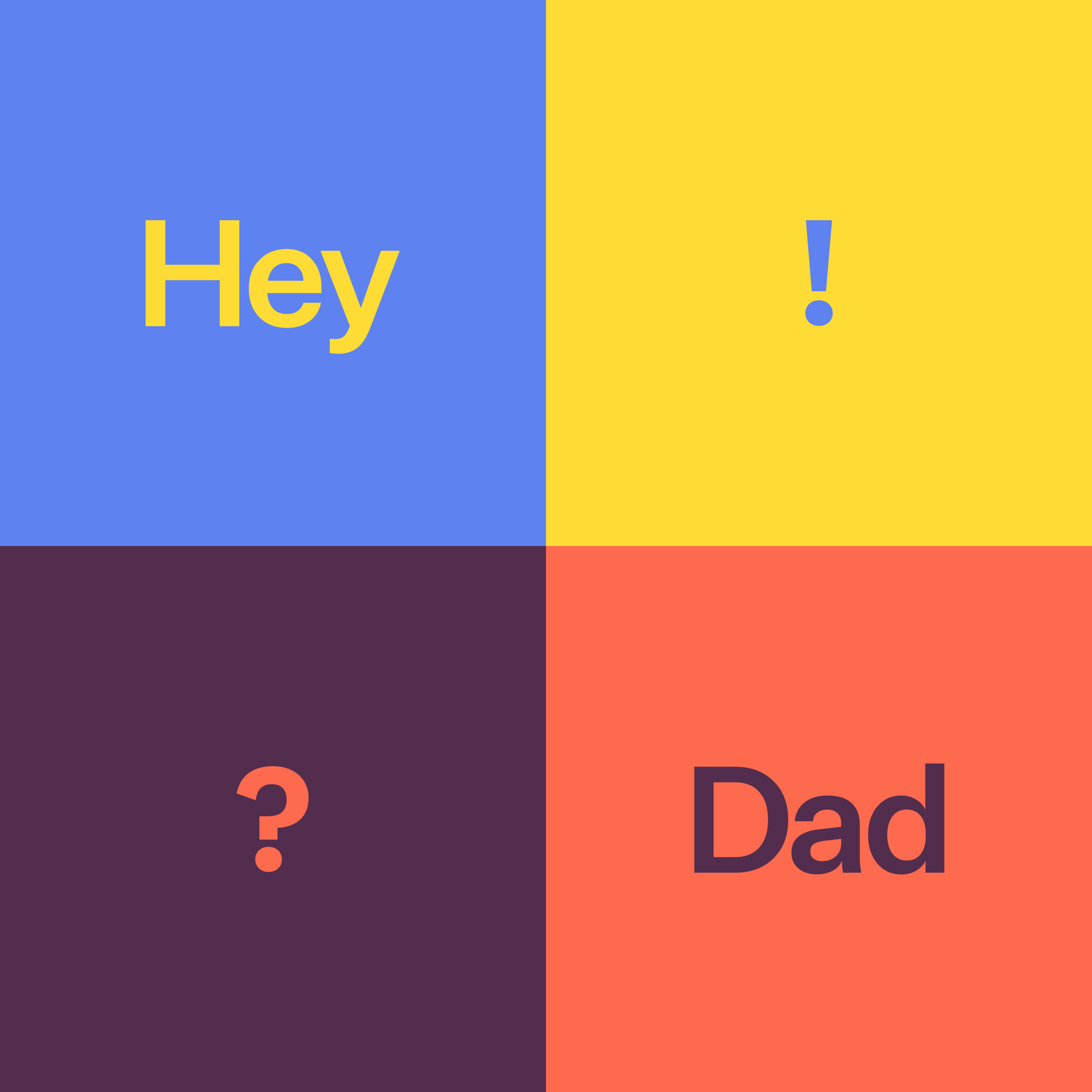 We're back with episode 16! The guys talk about technology and our pathetic attempts to integrate it into our kids' lives without ruining them. Andy talks about the 80+ times he's seen Trolls with his kid, Derek laments Atley's YouTube obsession, and Kevin describes Julien as a tech addict who needs another hit. Laugh with us, judge us, give us advice? We're trying to figure this one out.
Also the BuzzFeed game is back!
Use the promo code "HeyDadPodcast" at HeyDad.com for $10 off of the HeyDad play box!
IG: @heydad
Twitter: @heydadbox
email: podcast@heydad.com