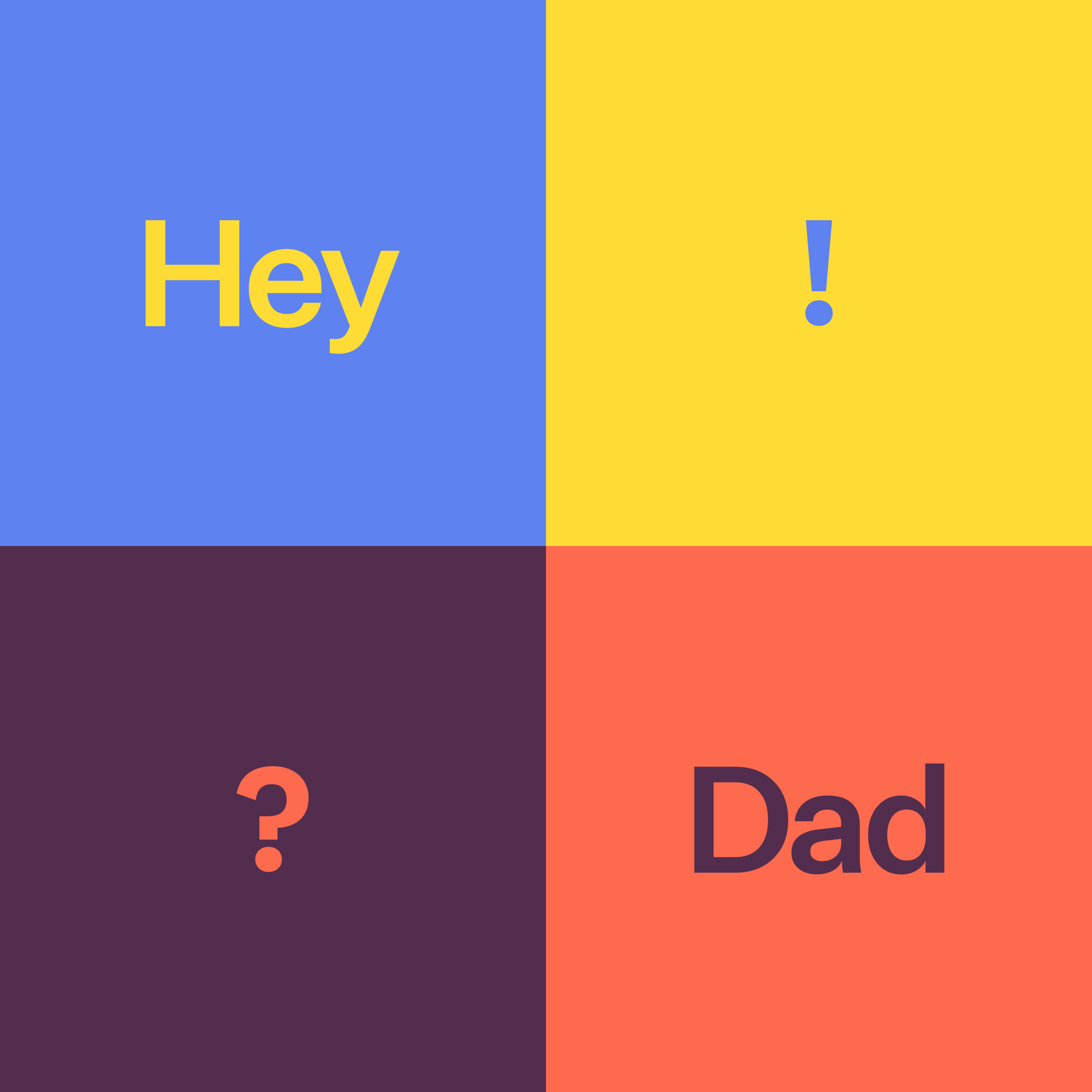 We're back! The guys talk through how traveling is so different post-kids, all of us confess to being mediocre + overly sensitive drivers, and Tyler tells us all how he lost the security deposit on his RV rental.
Plus, Derek writes his family rules, and we welcome our first sponsor - Circle, with Disney!
Circle, with Disney:
Learn more about Circle and where to get one for your home at meetcircle.com
Use code "HEYDAD" at​ ​meetcircle.com​ to get $10 OFF your Circle and FREE SHIPPING
(not valid in combination with Circle price reduction)
HeyDad:
Use the promo code "HeyDadPodcast" at HeyDad.com for $10 off of the HeyDad play box!
IG: @heydad
Twitter: @heydadbox
email: podcast@heydad.com